PACDOG Passion
PACDOG, since 1989, has been leading the way in providing advanced dog control systems that create harmony between dog and owner. We are passionate about the special bond between pets and their owners. Our PAC Dog Remote Trainers, Pet Containment Systems and Bark Controllers are designed and manufactured with high standards in mind. Their dependability and humaneness enhance the lives of dogs and cats allowing them the freedom, they deserve, to live healthy and happy lives off the lead. Our goal is to provide a happy stress-free fun environment for all, which we believe is what your pet deserves.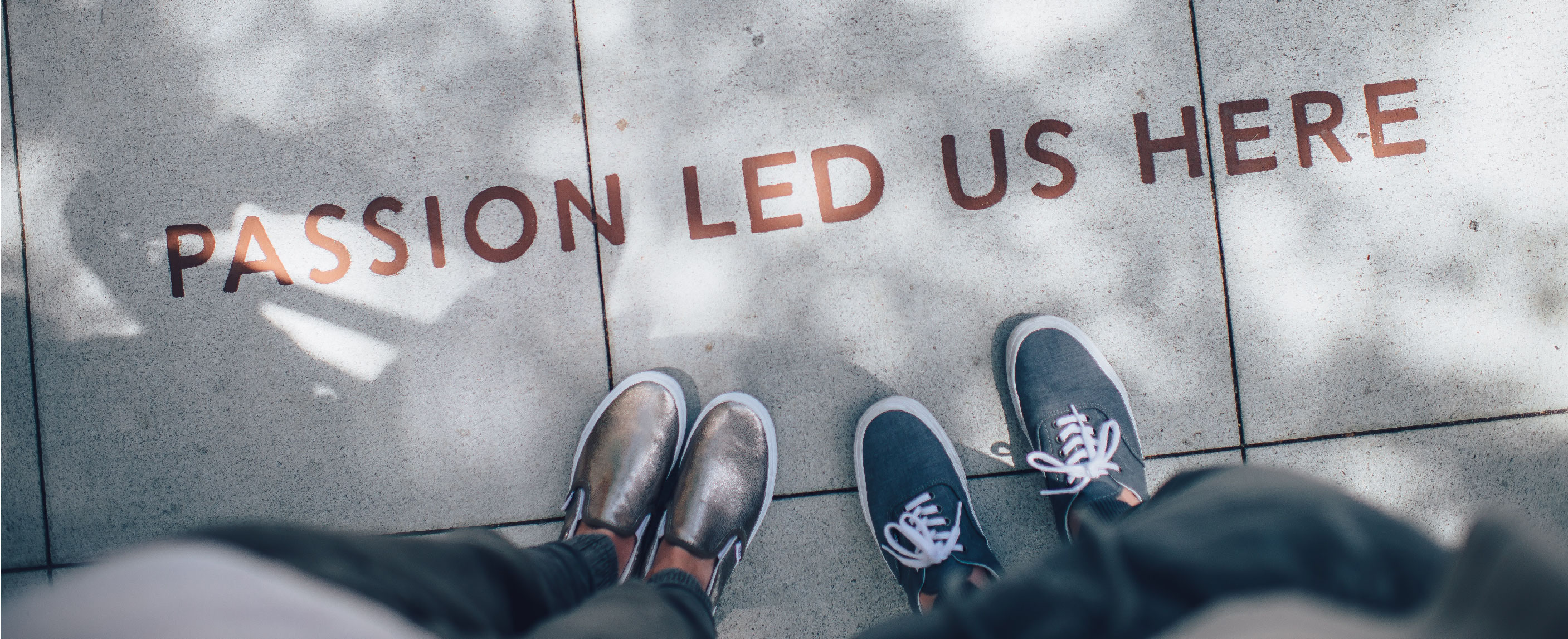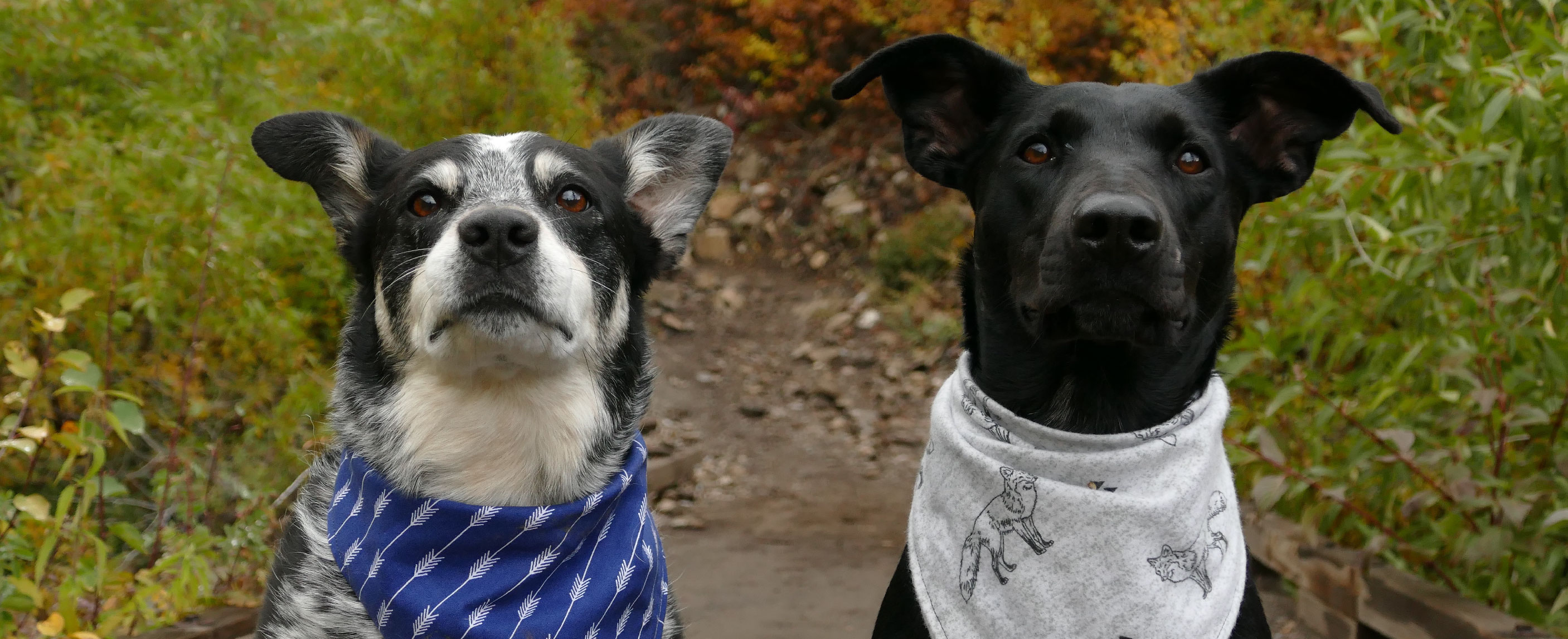 People At PACDOG
PACDOG was established through a devotion for animals, a flare for electronic engineering & design, and a strong entrepreneurial drive. It all started when a neighbour, who loved being out in the countryside hunting with his trained pedigree dog, lost control and the unimaginable happened! His dog ran through hedgerows, crossed fields and killed a sheep in a matter of minutes. Through this incident, PACDOG was born and the distraught neighbour benefited from it with a prototype of an electric collar. For that dog, after 3 sessions, he was to show no interest in sheep ever again and its normal hunting abilities remained as sharp as ever, with no display of personality change. The PACDOG team has since grown from strength to strength, each member invaluable, continuing the culture of devotion, flare and passion.
Success At PACDOG
Our formula for success has been to supply high quality, innovative products supported by the best customer service in the industry. Evidence of this is borne by the fact that a significant proportion of PAC's business is won by 'word of mouth' recommendations from our large, very satisfied customer set. All our products are accompanied by fully descriptive Instructions for Use and Training Guides to ensure the most humane introduction of the equipment for the training of your canine companions, whether they be one, or more, family pets; 'soul mates'; or for the more demanding requirements of HPR and other working dogs. Our Pet Fence offers a great way to reduce the intrusiveness of a secure, conventional fence whilst enabling your dog to roam free inside an invisible boundary. Flowerbeds, swimming pools and child-play-areas can be isolated within the boundary to give added sophistication – and peace of mind.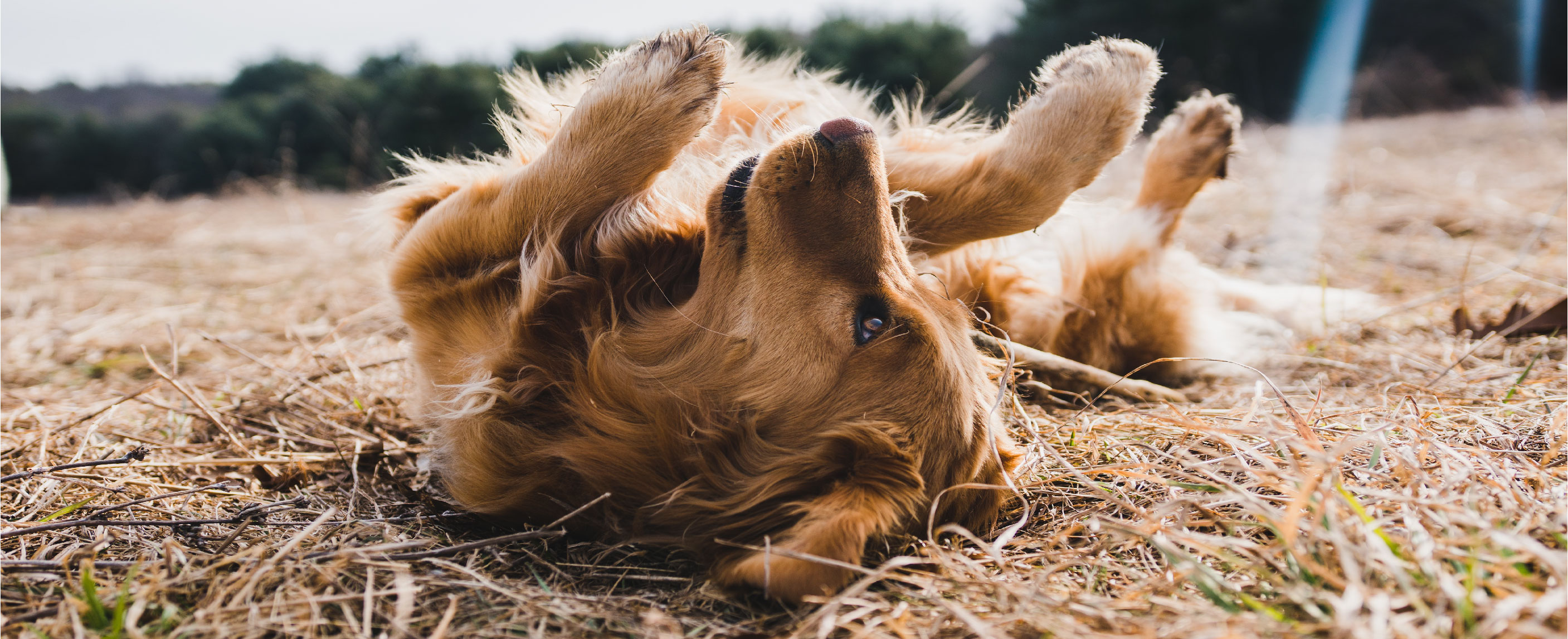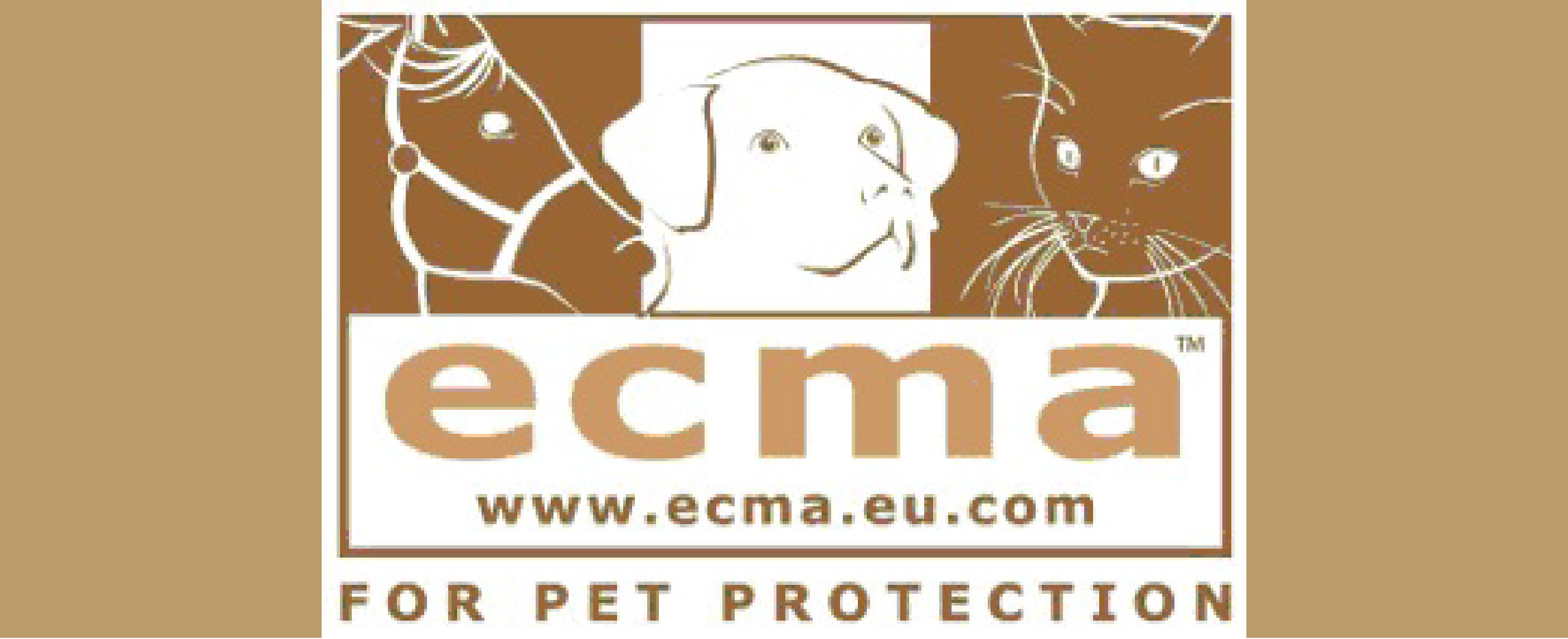 We are also proud members' of ECMA (Electronic Collar Manufacturers Association). All ECMA members' products meet the latest technical requirements which enable training while protecting animal welfare. All members' user guides use the ECMA code of practice as a reference providing consistent instructions for effective training techniques while protecting animal welfare.