Does your dog have a medical condition?
If your dog has a medical condition, such as a heart problem. It is essential that you seek the advice from your veterinary specialist, before starting any training with the active collar.
Does your dog have a nervous disposition?
If your dog is of a nervous disposition be sure to check the effect of the stimulation while the dog is on a secure line or in a safe area. Training should cease if there are any signs of trauma.
How old is your dog?
Do not use a remote trainer on a dog less than six months of age for any reason. Never use it on a dog younger than about ten months old for obedience training, since it must first understand completely the command that you give before you make any attempt to correct using the stimulus.
Ensure Successful Dog Training System Use. Read On.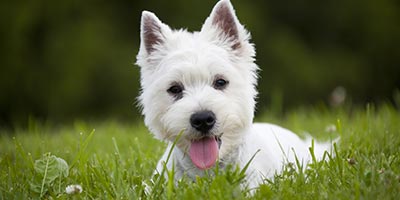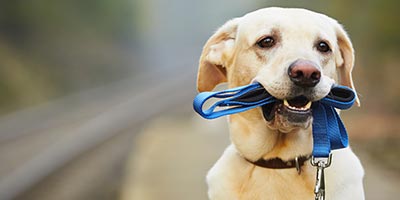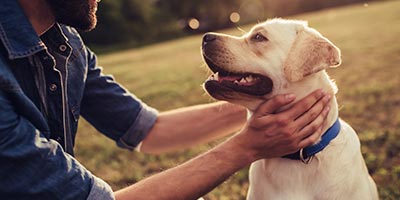 Give your Pet Safety and Freedom
---