You didn't know your dog was deaf ?
No, we thought it was intellectually challenged !
— Trevor Noah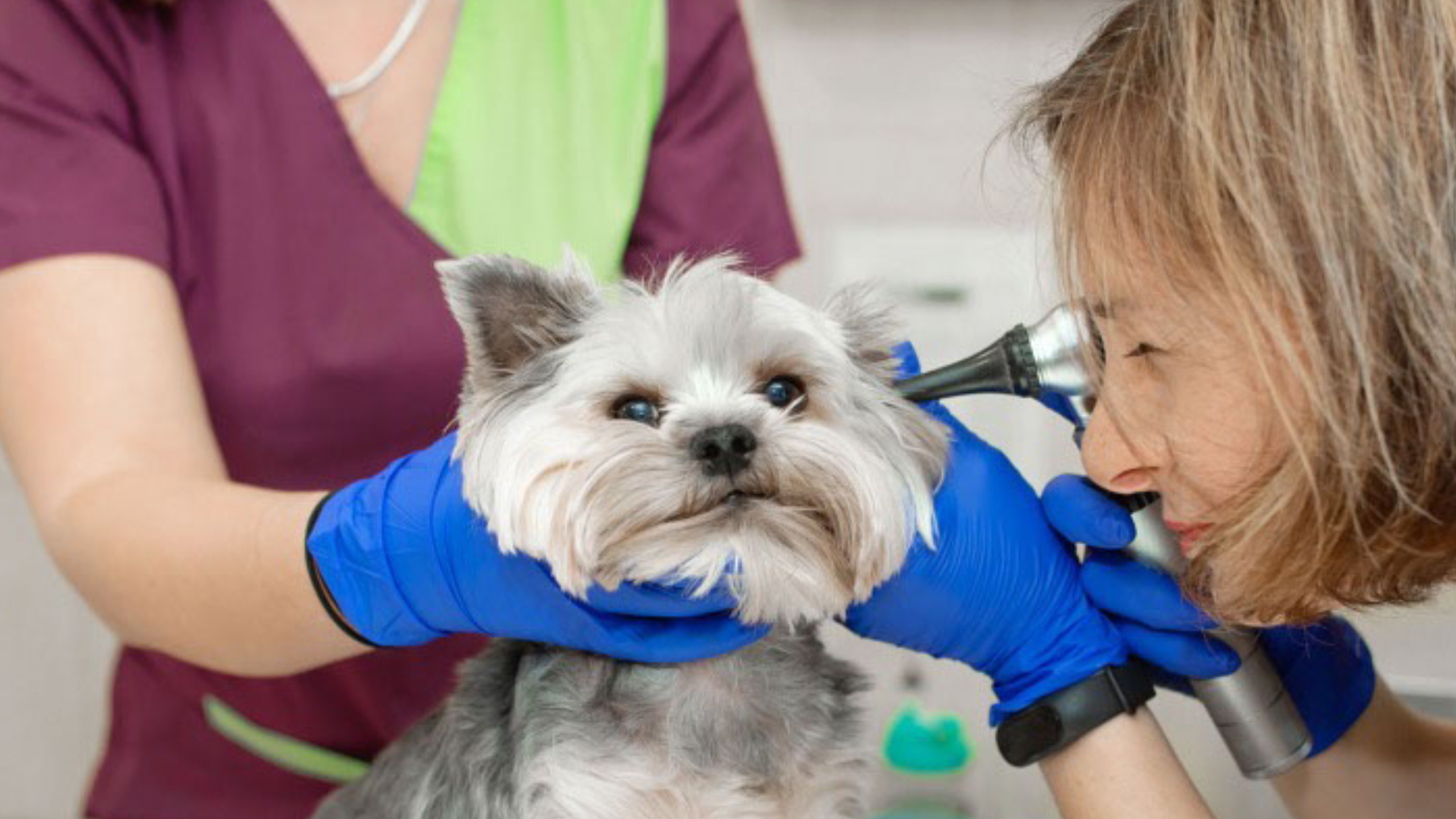 4 Signs your Dog may have Hearing Problems
Ignores loud noises
Barks a lot
Frequent ear pain or infection
Snaps at you when surprised
The same challenges exist when training and keeping a deaf dog as with a normal dog (who possibly ignores you alot aswell!).
While deaf dogs have special needs, they can still be very loyal companions for their owners. eCollars (also known as electronic training collars) can be real lifesavers with deaf dogs! Communication is key to training and controlling your dog. All our products are humane & highly effective, and when used correctly can be the training aids you need to help communicate with your deaf dog.
Our Dog Training Systems are a great help with deaf dogs when taking them for walks off lead. Over the years we have had lots of customers that found the Vibration on the Dog Training System a great help communicating with their deaf dogs for recall and getting their attention at a distance when teaching hand signals for sit, stay, leave it etc.
For your deaf dog that barks alot, our PAC Bark Controller Collar comes pre-set with vibration and correction level 2 as standard (can go up to level 8 for very headstrong dogs). The Bark Collar detects the vibration of the vocal cords as your dog barks. The first cycle of barking is stimulation free. If barking continues excessively the collar will repeat the vibration pre warning, followed by the distracting single static pulse to stop nuisance barking instantly.
We are very happy to answer any questions or concerns you might have about training a deaf dog.
Contact US.
---