Among these testimonial reviews, you might well see many likenesses to your own situation. We wish you happy, enlightened and in some cases, amusing reading.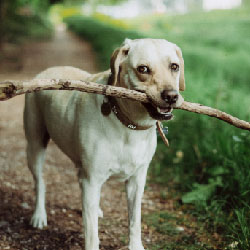 The PAC collar has proved to be a very helpful aid to the training of my Labrador pet, companion, watchdog and guard. It was especially valuable in overcoming early obstinacy and selective hearing up to considerable distances.
Abey Balfour
★★★★★
---
I would recommend the PAC remote training collar to anyone having problems with a dog. My dog now responds superbly to the whistle; whereas, before, you would sometimes have thought he had something wrong with his ears!
Anne Brown
★★★★★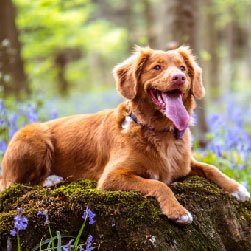 ---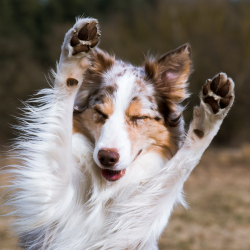 Just a quick one to Thank You. Imagine buying a product that still works 20 years later. Imagine phoning the company 20 years later, on the off chance they could replace a lost collar. A few days later and we have a new collar for our 20 year old system! Quality product, great customer service!
Delyth Liddington
★★★★★
---
Some while ago we gave home to a year-old Rescue Dog of unknown provenance. We soon found we could not contain him in our grounds. This was a nightmare; since we had grazing sheep close by. On receiving complaints, we sought advice and we decided to try PAC's remote training collar. This was very effective. We do not find it cruel. Our dog is no longer deaf to commands and now enjoys his freedom.
Jane Dennings
★★★★★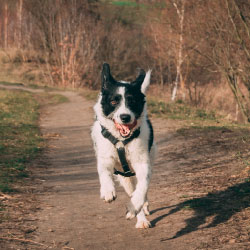 ---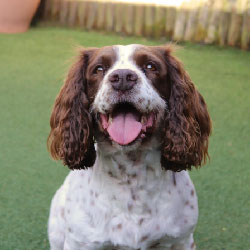 Thank you for the remote trainer. It has been a great success in the training of my Springer Spaniel. I now have a much better dog and I have no hesitation in recommending it to anyone.
Henry Jacob
★★★★★
---
I am more than happy to recommend the PAC remote training collar as a gentle persuader for hard to handle dogs. When I took on a rescue Springer Spaniel about three years ago, I was her fourth owner. She was out of control and a real problem. She now responds to the whistle and enjoys off-the-lead walks. There is no doubt in my mind that the collar has saved her life.
Jack Jones
★★★★★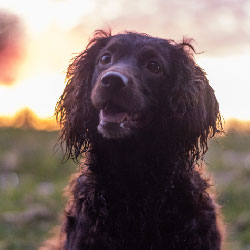 ---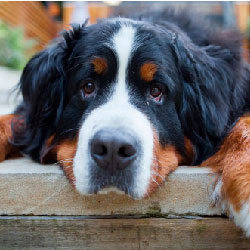 I acquired a PAC remote control collar as a last resort to try to stop my Burmese Mountain Dog from sniffing crotches! I had tried everything else - dog training classes; water pistols; audible warning devices; and, of course, making my displeasure known in no uncertain terms. Nothing had worked, and he was very much a "social outcast". The collar had an immediate result; and it has had no ill effect on him. Life is now much more enjoyable for him - and for us. I would recommend its use to anyone provided it is done sensibly and with affection.
Alex Roche
★★★★★
---
My use of the PAC training collar has produced a good, steady dog that is a pleasure to work with. Before I used the collar on my three-year-old, headstrong Cocker Spaniel, I dreaded having to take her on beats. Now I can't leave her at home! I would definitely recommend its use to any serious dog owner with a problem.
John Simpson
★★★★★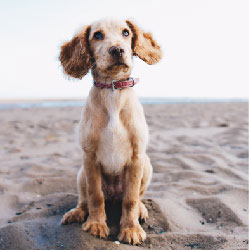 ---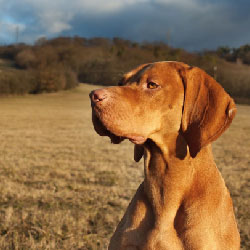 I found the PAC training collar excellent for speed and ease of use, and causing the minimum of distress for the dog. One of my friends who disapproved said she thought it much better to wallop her dog when it misbehaved! That is the last thing I would wish to do to him when he returned! I believe it much better that any chastisement is not associated with me; and anyway, how does one wallop a dog half a field away?! I recommend the collar to all my Gun-dog friends.
Jack Fluellen
★★★★★